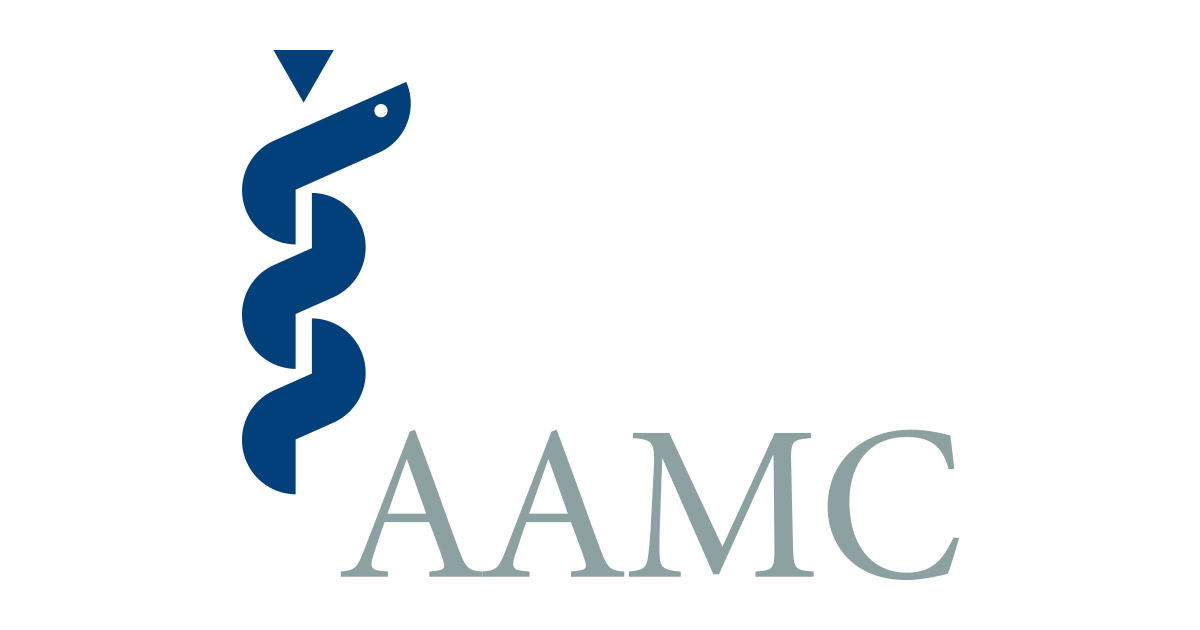 AAMC (Association of American Medical Colleges) President and CEO David J. Skorton, MD, and National Academy of Medicine President Victor J. Dzau, MD, issued the following joint statement on violence against health care workers:
"When patients and families have health concerns, they turn to health care workers for care, guidance, and hope. These professionals are a crucial part of our health care system and society, serving as the frontline defense for keeping our communities healthy and safe.
Yet violence against health care workers is surging and inflammatory rhetoric has become commonplace and intense. Such words and actions are irresponsible and dangerous and compromise the ability of health professionals to provide much-needed care to patients and communities.
A recent study indicates that in the last two years, 44% of nurses reported being subject to physical violence and 68% reported verbal abuse. In a survey of physicians published last year, 23% reported being personally attacked on social media. These threats on social media can end up manifesting in physical violence, such as when an angry patient shot two doctors, a receptionist, and a visitor in Tulsa, Okla.
We cannot continue to tolerate misleading and incendiary commentary that poses the risk of turning places of healing into sites of violence.
Our organizations call on leaders to safeguard health professionals and others in health care settings from such risks. We urge Congress to pass the bipartisan Safety from Violence for Healthcare Employees (SAVE) Act, which would offer statutory protections against violence and intimidation for health care workers and provide grants for hospital programs aimed at preventing violence in health care settings. Leaders across sectors should take care to prevent irresponsible commentary that jeopardizes the lives of health professionals – and the patients they treat – simply for doing their jobs.
This nation was founded upon the ideal of civil discourse and the open-minded exploration of ideas through healthy discussion, which should be our guiding force, first and foremost. As a country, we may not agree with each other on all important issues, however, we can agree that inciting violence against other human beings is never the answer."
The National Academy of Medicine, established in 1970 as the Institute of Medicine, is an independent organization of eminent professionals from diverse fields including health and medicine; the natural, social, and behavioral sciences; and beyond. It serves alongside the National Academy of Sciences and the National Academy of Engineering as an adviser to the nation and the international community. Through its domestic and global initiatives, the NAM works to address critical issues in health, medicine, and related policy and inspire positive action across sectors. The NAM collaborates closely with its peer academies and other divisions within the National Academies of Sciences, Engineering, and Medicine.